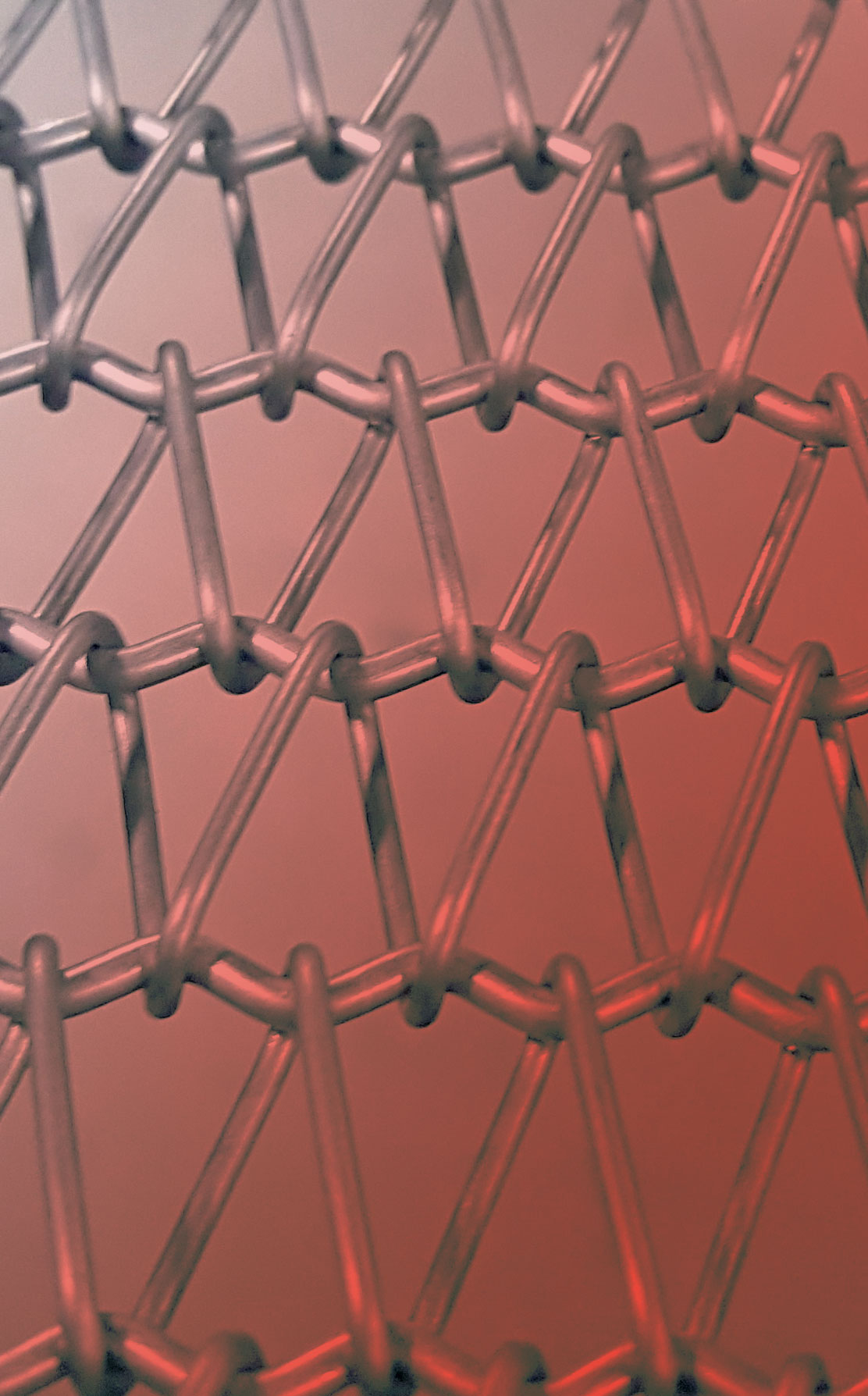 Balanced Spiral
Balanced spiral provides the widest variety of meshes and therefore is the most common design for friction driven belts.

Made up of alternate left and right hand coils with apertures from as small as 2.4mm

BS -
Standard balanced spiral, left and right handed coils connected by a crimped pin.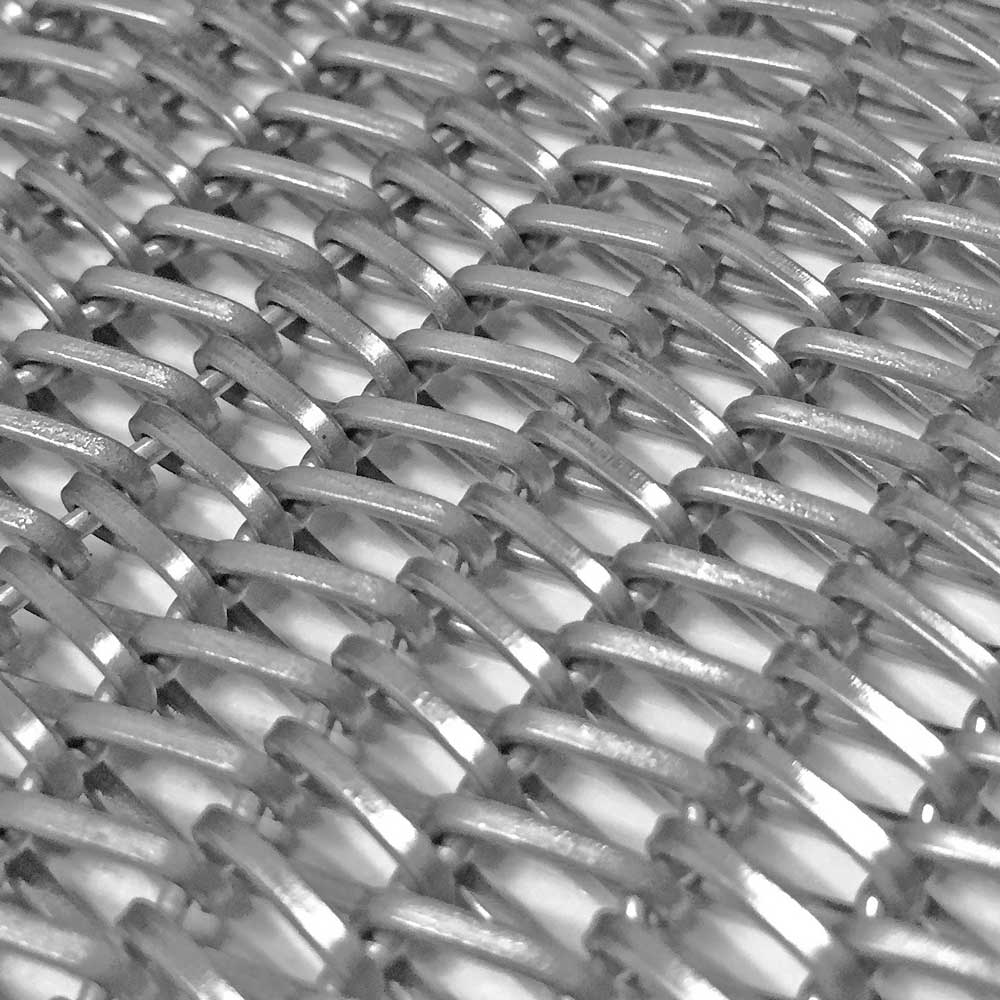 BSF -
Balanced Spiral Flatwire. A standard balanced spiral belt but using flattened wire for the coils.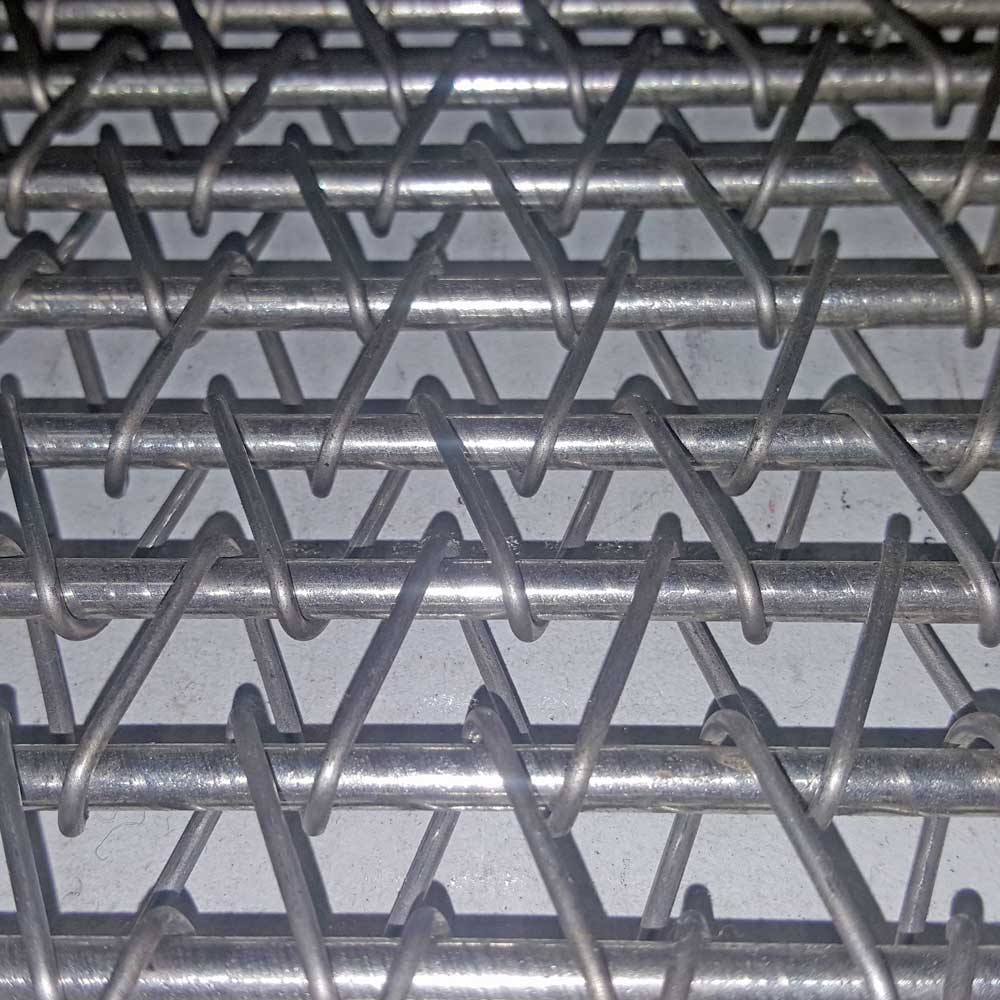 IBS -
Still balanced using left and right hand coils but connected by a straight pin instead of crimp. This can allow for tighter pitch across the belt width.

DB -
Double Balanced are specifications made up of double interlaced right and left hand spirals. Learn More →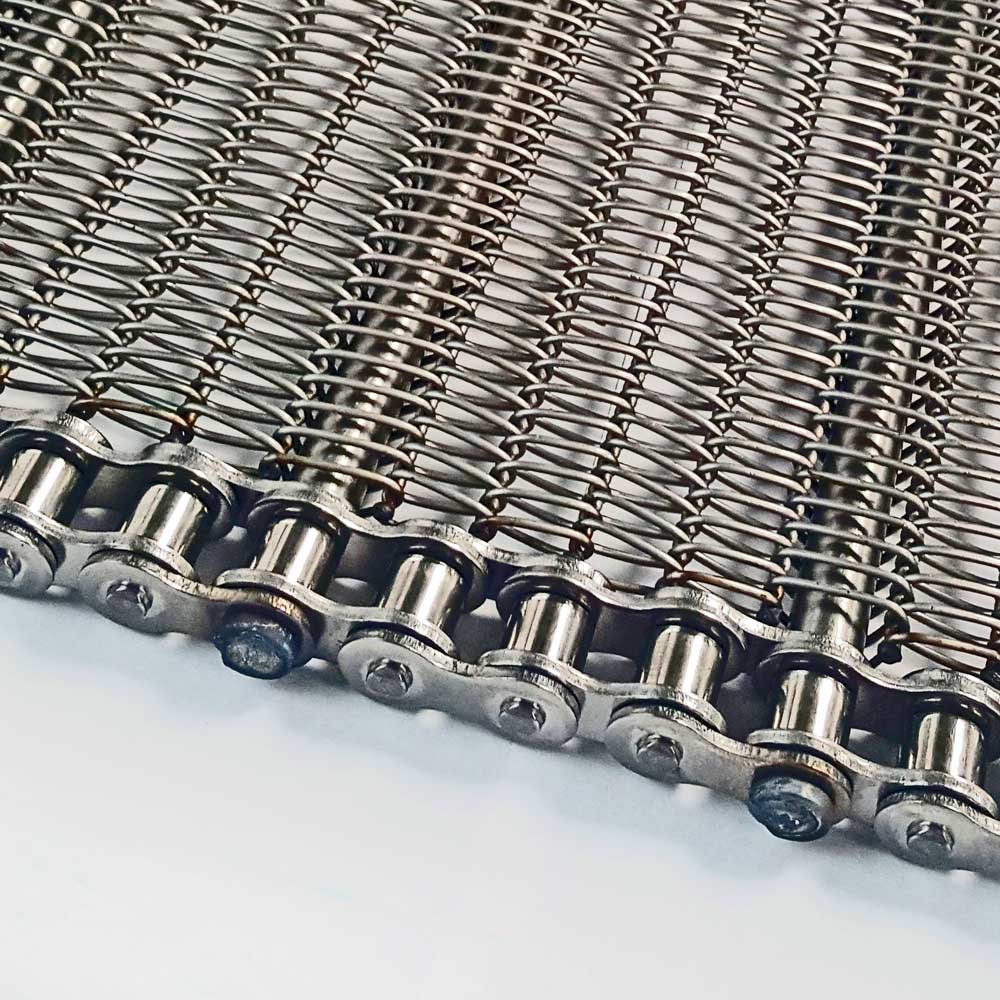 Chain Edged
Mesh positively driven by side chain Learn More →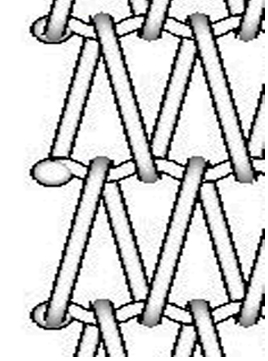 BS-W (Welded)
BS-W is the standard edge finish for Balanced spiral belting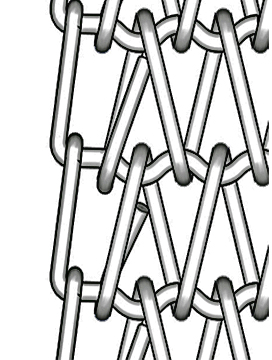 BS-LD (Laddered)
BS-LD is a special edge finish only available on certain specifications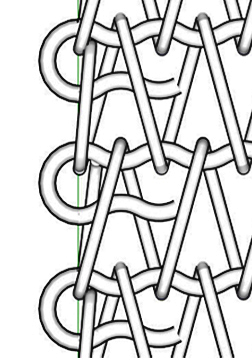 BS-U (U-Pin)
BS-U is a special edge finish only available on certain specifications
Order Now
View other products